Silverfort & HYPR: Extending Passwordless MFA To All Resources Within Your Environments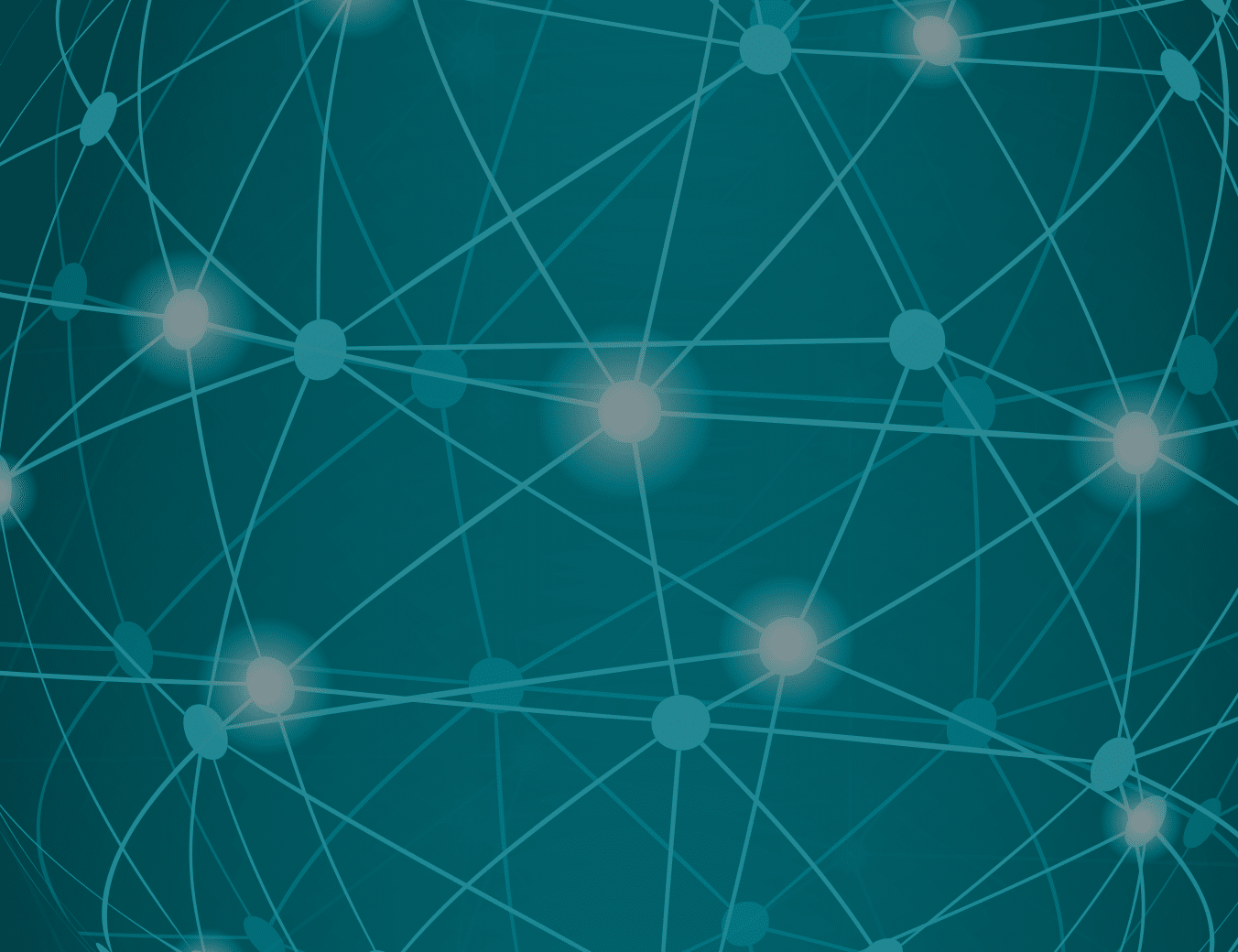 The strategic partnership integration of Silverfort and HYPR enables organizations to extend strong, adaptive multi-factor authentication (MFA) everywhere, to secure access to all enterprise resources, while streamlining operations at the same time.
     Download this pdf to learn how Silverfort:
Leverage HYPR Authenticator as the single MFA solution across your organization.
Extend HYPR MFA to all resources that don't natively support it such as core enterprise resources such as legacy applications, on-prem servers and more.
Provide users with a single MFA solution to gain access to any type of resource on-premises or on the cloud.