Silverfort & Microsoft: Extending Azure MFA to All Resources That Couldn't Be Protected Before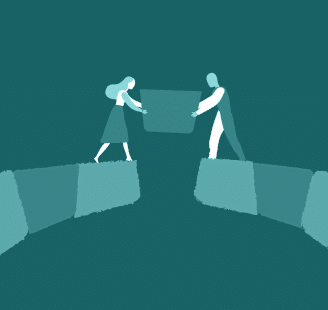 Microsoft and Silverfort provide a native integration with Azure MFA to extend MFA protection to all cloud and on-prem resources without modifying them, including legacy applications, command line access, and IT infrastructure.
 Download this PDF to learn how to:
Leverage Azure MFA as the single MFA solution across your organization.
Extend Azure MFA across all on-prem and cloud resources, including those that couldn't be protected before.
Ensure users are required to provide MFA only when a clear risk is present as detected by Silverfort's risk engine.