Silverfort introduces five senior appointments
Unified Identity Protection leader continues its fast growth, with 50% of all executive team positions now held by women.
Boston & Tel Aviv, Wednesday March 8th, 2023 – Silverfort, the leader in Unified Identity Protection, today introduces five new senior executive team members as it continues to strengthen go-to-market, finance, product, and customer success functions to support strong global growth, following a record year in which the company almost tripled its revenues. The appointments include new leaders as well as internal promotions and underline the company's dedication to encouraging a diverse workforce, with over 15 female managers hired or promoted into management over the last year, and with women now representing almost 40% of all managerial roles and 50% of the Senior Management Team.
The new and promoted members of Silverfort's executive team and their respective positions are as follows:
Michelle Wideman, Chief Customer Officer
Michelle will oversee Silverfort's Customer Success and Support teams, optimizing the customer journey to help them realize the full value of Unified Identity Protection. More than 20 years' experience, including Chief Customer Officer roles at companies such as Dell Boomi and Onna, have seen her receive accolades from organizations such as PartnerHacker and Customer Success Collective. She is also a Distinguished Alumna at Elon University.
Tarah Cammett, Chief Marketing Officer
With 23 years' technology marketing experience at companies such as Carbon Black and Immersive Labs, Tarah brings brand, demand generation and global sales support together with empathic leadership to drive growth. Based in Silverfort's Boston office, she was recognized as one of the Top 25 Women Leaders in Cybersecurity in 2021 by The Software Report.
Irena Meaden, Chief Financial Officer
Newly promoted CFO Irena brings over 20 years in economics, corporate finance, risk, and business management. With previous roles at organizations spanning from Bank of Israel and AIG to fast-growth startups, she is well positioned to help Silverfort steer a sustainable and effective path to growth.
Revital Aronis, VP of Product Management
Newly promoted VP of Product Management, Revital, will oversee the continual evolution of Silverfort's Unified Identity Protection platform. Starting her career at Israel's elite 8200 Unit, and previously at Illusive Networks, her 15 years' experience will help the company continually augment the platform to help customers address identity security risks using innovative technology.
Leslie Bois, VP of Global Channels
A regular fixture on the CRN Channel Chiefs list, Leslie will be responsible for executing and accelerating Silverfort's global channel strategy. Drawing on experience as Vice President of Global Channels and Alliances at Veracode and Kaspersky Lab, she will be responsible for putting in place a channel-first strategy to help Silverfort scale globally through a balanced ecosystem of partners.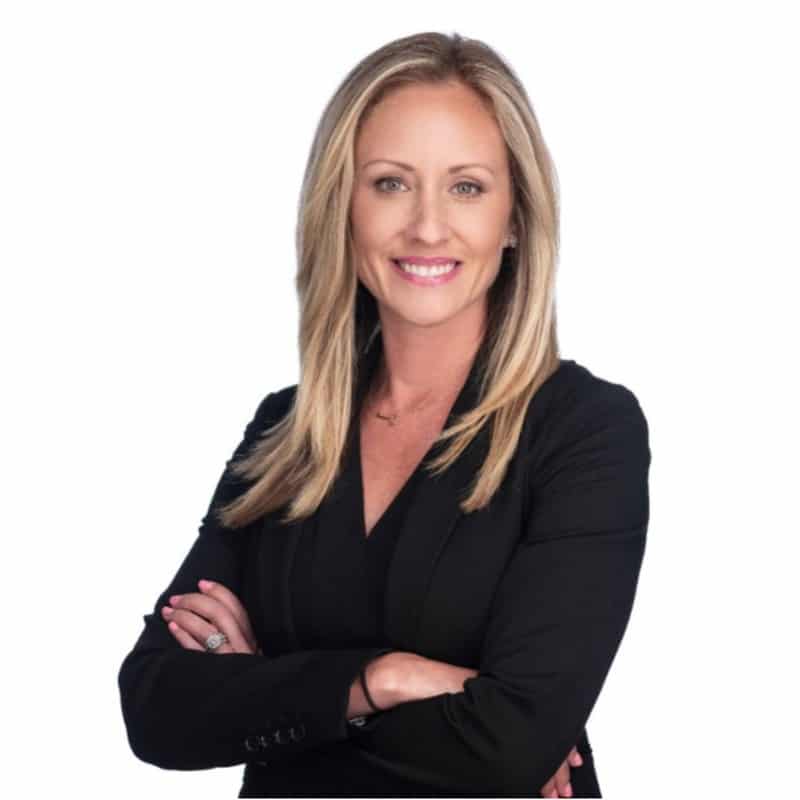 Liat Gavrieli, VP of HR at Silverfort, said "We are excited to have such talented leaders join our team or get well-deserved promotions, and we are also proud to see that by building a culture which selects the best people for the job, diversity has naturally taken root.
"International Women's Day gives us the perfect opportunity to shine a light on how this approach has helped us organically build a strong and effective team with a high percentage of senior female leaders, who are so good at what they do. I look forward to working alongside the entire Senior Management Team as we continue to grow globally as a leader in Unified Identity Protection."
More details on careers at Silverfort can be found on the website.