Enabling Secure Remote Access Everywhere!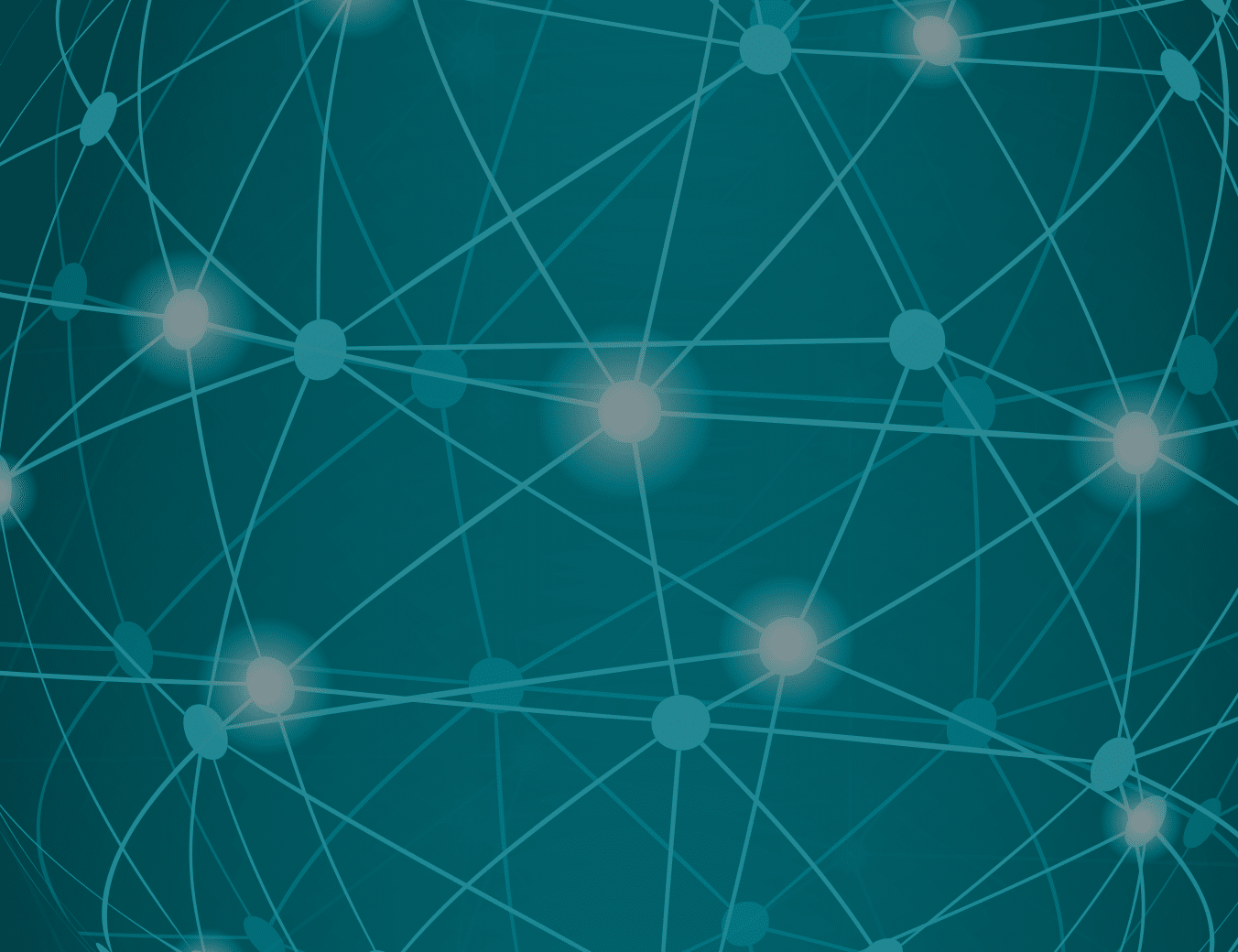 Organizations are looking to enable employees to work remotely, outside of the formal office, for extended periods of time.
Silverfort enables frictionless secure authentication for any user, any device and
any resource, on-premise or in the cloud, without requiring any software agents,
proxies or code changes.
Download this brief to learn how Silverfort can:
Secure remote authentication and access to any resource, including systems you couldn't protect until today, like IT infrastructure, legacy and homegrown apps, file shares and more
Enable Multi-Factor Authentication (MFA) for remote VPN access, SaaS applications and more
Deliver holistic policy enforcement across all sensitive assets