Can You Detect and Block the Evasive Threat of Lateral Movement?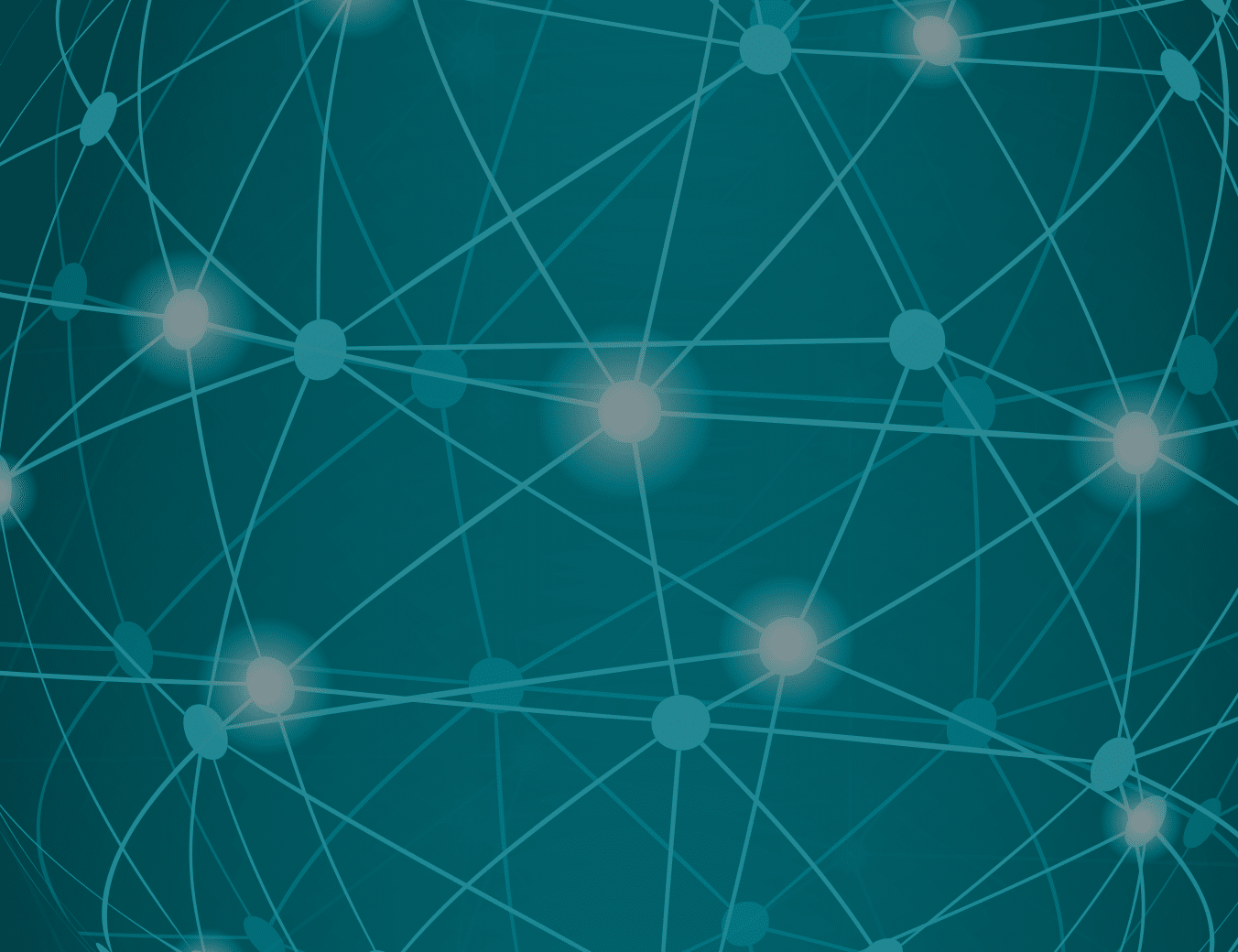 After penetrating the network, hackers use various lateral movement techniques to gain access to their target systems and data. In order to prevent compromise, you need to detect and block lateral movement attempts early on. However, that's not a simple task.
Watch this recorded webinar to learn:
What lateral movement means
How lateral movement techniques are used in a range of attacks
Ways to detect and block various attacks at an early stage
Speakers
Mike Carroll, CISSP,  Sr. Sales Engineer at Silverfort
Mike Carroll is a senior engineer with 20 years' experience in IT Security, from desktop technician to Unix systems administrator to IT Director and into independent consulting delivering world class solutions to world class companies spanning every major industry. Mike has broad experience with enterprise class Unix/Linux and Microsoft based security and management technologies. A comprehensive understanding of the modern Privileged Account Management including hands on experience with solutions from Quest, BeyondTrust and CyberArk as well as Multifactor Authentication.
Rich Peckham, Solution Architect at Silverfort
Rich is a Solution Architect at Silverfort. He has more than 20 years of experience with Active Directory and Cybersecurity. Prior to joining Silverfort, Rich was a Senior Infrastructure Systems Engineer with Facebook for 2 years. Prior to Facebook, Rich was with Microsoft for over 10 years as a Senior Premier Field Engineer for Active Directory and then as a Senior Service Engineer specializing in Active Directory Cybersecurity. Rich is also a Microsoft Certified Master in Active Directory on Windows Server 2008 and Windows Server 2008 R2 and a Microsoft Certified Solutions Master in Windows Server 2012.
Gal Sadeh, Sr. Data Scientist at Silverfort
Gal is a Senior Data Scientist in Silverfort's research team. He is responsible for big data analytics and developing AI engines. He joined Silverfort after many years of research and leadership roles at the 8200 elite cyber unit of the Israel Defense Forces. Gal holds a B. Sc. in Mathematics and Computer Science from Tel Aviv University.