Blocking Identity-Based Threats with Silverfort & Palo Alto Networks Cortex XSOAR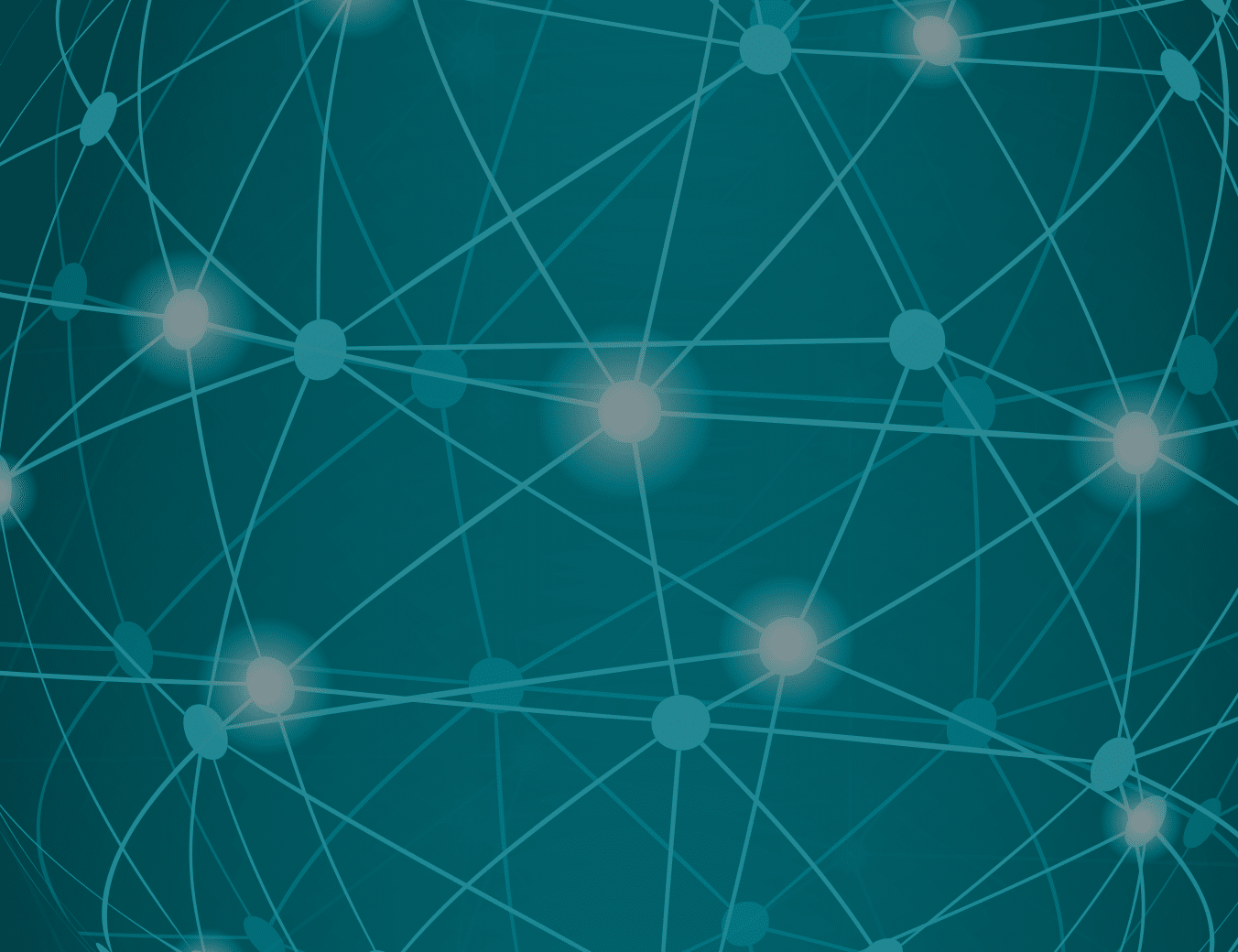 Automate your security operations and response to identity-based threats and behavior anomalies with Silverfort playbooks.
Learn how to:
• Automate threat enrichment with Silverfort's continuous AI-driven risk data
• Automate step-up authentication with agentless multi-factor authentication
• Automate response to malicious user activities
• Automate service account security
• Automate the enforcement of dynamic zero-trust policies
Speakers
Hed Kovetz, Silverfort Co-Founder and CEO
Hed brings a unique technical and leadership background, including product leadership roles at Verint, where he led the company's nation-scale cybersecurity product and won the company's innovation competition for his patent-pending inventions. Hed previously served as a Group Leader at the famous 8200 elite cyber unit of the Israel Defense Forces, where he received the unit's excellence awards and the Chief of Intelligence Corps Award for Innovation. Hed holds an LL.B. from Tel Aviv University.
Ron Rasin, VP Product Management
Ron leads Silverfort's product management and roadmap. He brings over a decade of hands-on product management experience and cyber security expertise. Prior to joining Silverfort, Ron was the Director of Product Management at Claroty, and held product management roles at Wix and NCR. Before that Ron served as a Team Leader at the 8200 elite cyber unit of the Israel Defense Forces. Ron holds a B.A in Economics from Tel Aviv University