Help Your Clients Qualify for Cyber Insurance Coverage With Silverfort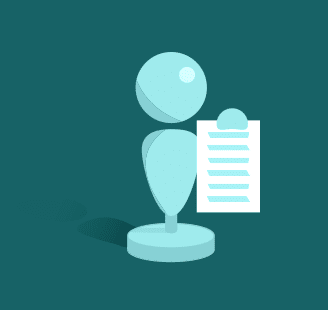 Silverfort enables clients to easily meet the new cyber insurance requirements for MFA protection across all sensitive systems, both on-prem and in the cloud, including legacy systems and admin interfaces that couldn't be protected before.
     Download this solution brief to learn how Silverfort:
Empowers brokers to help clients comply with specific MFA requirements
Offers a dedicated program to incentivize insurance brokers to grow their business.
Extends MFA to any resource and access interface across the on-prem and multi-cloud enterprise environment.